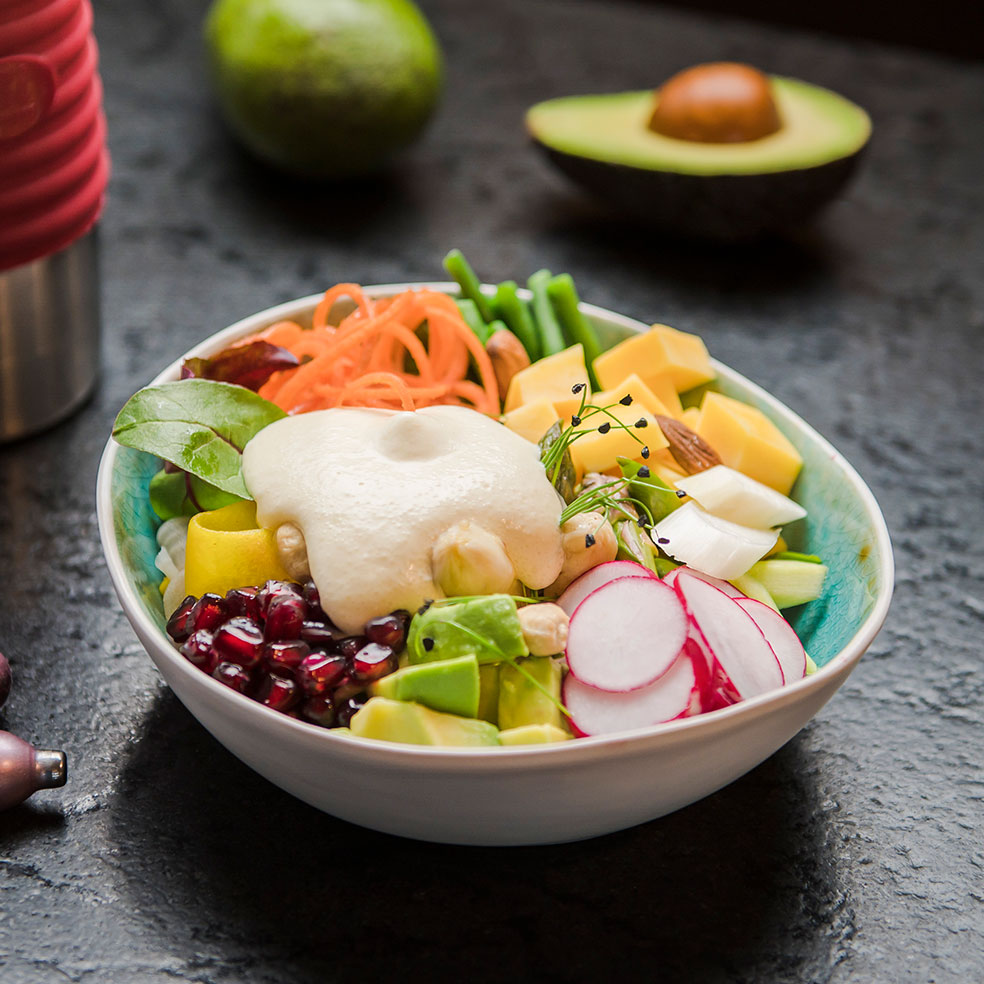 Our saving tips for iSi heroes
Regardless of whether it is a restaurant, coffeehouse chain, bar, catering or ice cream parlor: The iSi system helps to save money in every kitchen and behind every counter! With less cost of goods, more output or more efficient preparation, more remains in the till at the end of the month.
iSi Recipes
Let yourself be inspired.
Create delicious dishes in under 30 minutes - with iSi. Enjoy our quick & easy recipe inspirations!
more recipes